U.S. Senator Bob Casey plans to introduce two bills meant to reduce police interactions with people with disabilities or mental health issues.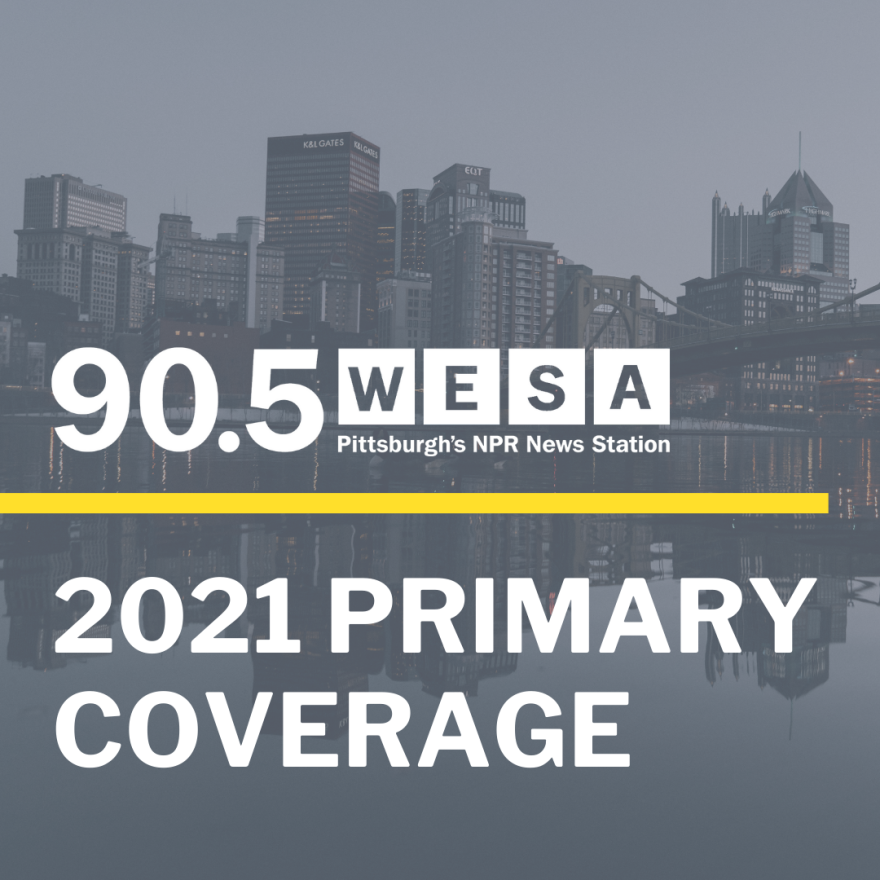 Follow WESA coverage of races for Pittsburgh mayor, City Council, and Allegheny County Council, as well as judicial elections and ballot questions.
Research finds that young, Black people in Pennsylvania are more likely to serve life sentences without parole because of second-degree murder convictions.

Spotlight PA answers your questions about controversial constitutional amendments, judicial races, and more.

The Pennsylvania Department of Health had planned to answer questions from lawmakers at a state Senate committee hearing Tuesday morning. A class action lawsuit regarding the COVID-19 contact tracing data breach prevents the DOH's participation in the hearing.

Challenger Ed Gainey says attacks by Mayor Bill Peduto are "hypocritical" — as Peduto's campaign suggests it is hypocritical for Gainey to complain.

States are pushing the unemployed to return to work to help businesses large and small find the workers they need to emerge from the COVID-19 recession
To bolster U.S. preparedness for a warming world and to create jobs, President Biden wants to retool and relaunch one of the most celebrated U.S. government programs, first established by FDR.

Ages 12 and older are now eligible to be vaccinated against COVID-19, the FDA says. But when and where, and what about younger kids? You have questions. We have answers.

Plaintiffs argue the drug distributors — Cardinal Health, McKesson and AmerisourceBergen — are responsible for approximately $2 billion in damages caused by the 80 million pain pills the companies pumped into the area over an eight-year period starting in 2006.
WESA's morning news show, featuring interviews with Pittsburgh's leaders and host Kevin Gavin.
Airs Monday – Thursday, 9 a.m.
The biggest news stories of the weeks in 20 minutes, featuring WESA reporters and host Liz Reid.
Every Friday morning.
The initiative is funded through the city's Housing Opportunity Fund.

The announcement, which effectively reverses a Trump-era rule, springs from last summer's landmark Supreme Court decision banning employment discrimination against LGBTQ people.

Charges were also brought against a marcher who was shot in the face and who police say returned fire.
The data show broad support investments that offer alternatives to driving.