There's a lot of money at play in the Pittsburgh Public Schools board races this year, including a $25,0000 donation to a slate of candidates who could topple the board majority -- a contribution that went unreported until an inquiry by 90.5 WESA.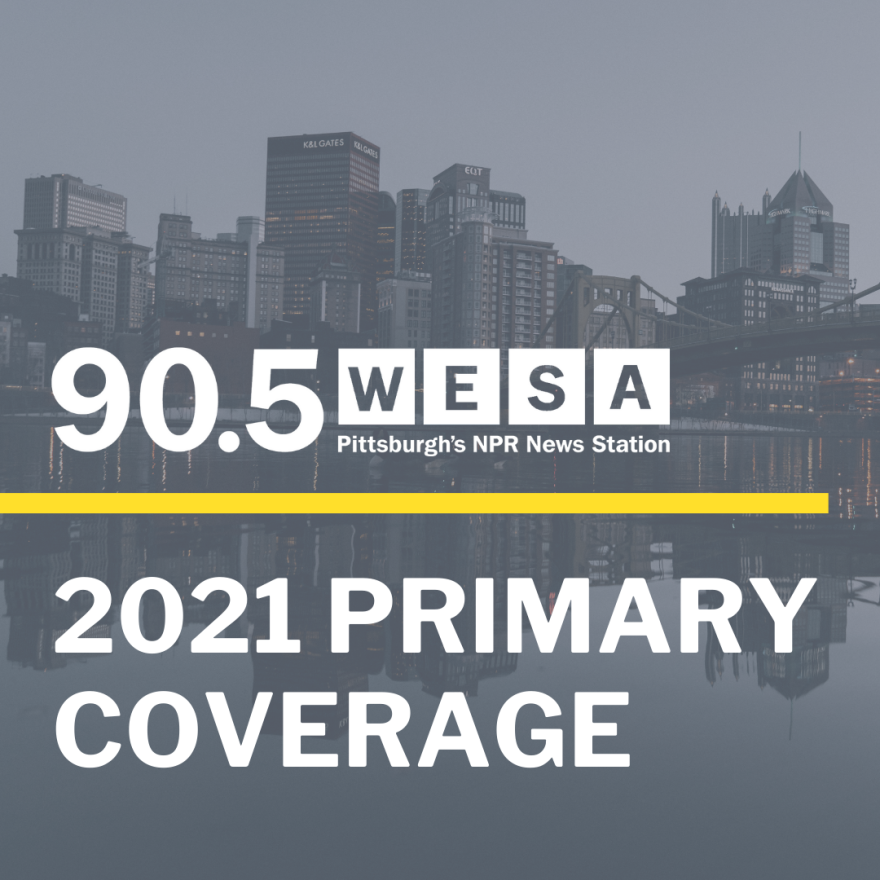 Follow WESA coverage of races for Pittsburgh mayor, City Council, and Allegheny County Council, as well as judicial elections and ballot questions.
From Pittsburgh's mayoral and council races to what those statewide ballot initiatives really mean, this week's Pittsburgh Explainer talks with political reporters from around Pennsylvania about what you can expect at the ballot box next week.

It is unclear what impact this will have on teachers, staff and students in the near term. In some states, masks in schools are already optional.

CDC Director Rochelle Walensky said," We have all longed for this moment when we can get back to some kind of normalcy." But local authorities are making their own decisions on relaxing the rules.

President Joe Biden is welcoming a group of Republican senators to the White House to talk infrastructure. Thursday's meeting comes as negotiations intensify over a potentially bipartisan proposal that could become one piece of the administration's ambitious $4 trillion public investment plan.

Some parts of public life in the U.S. still operate according to restrictive rules, and that includes planes, trains and buses.
A few different versions of one of the ballot questions were designed and then randomly assigned each of the voters to answer one.

It's farmers market season in Pittsburgh. Markets across the city are opening this month, including downtown Pittsburgh today. Market Square Farmers Market kicked off its summer programming with pandemic safety precautions in place.

Amazon is seeking to hire 75,000 people in a tight job market and is offering bonuses to attract workers, including $100 for new hires who are already vaccinated for COVID-19.
WESA's morning news show, featuring interviews with Pittsburgh's leaders and host Kevin Gavin.
Airs Monday – Thursday, 9 a.m.
The biggest news stories of the weeks in 20 minutes, featuring WESA reporters and host Liz Reid.
Every Friday morning.
Biden says, "Today is a great day for America and our long battle with coronavirus. ... It's been made possible by the extraordinary success we've had in vaccinating so many Americans so quickly."

The president cautions it will be several days before gas flow is fully restored. He urges consumers not to panic and hoard gasoline while warning gas stations not to gouge prices.

Just 29 of the 253 full-time lawmakers in Pennsylvania post some information online about how they spend taxpayer dollars in their duties, despite many proclaiming, "It's Your Money."
The data show broad support investments that offer alternatives to driving.