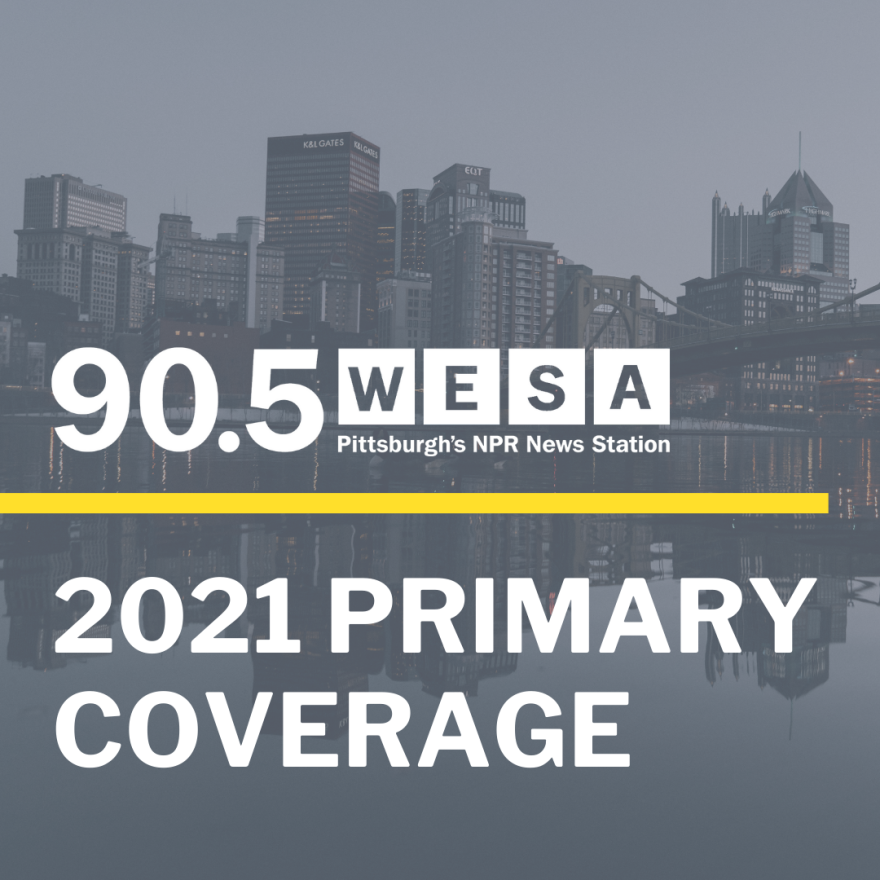 Follow WESA coverage of races for Pittsburgh mayor, City Council, and Allegheny County Council, as well as judicial elections and ballot questions.
Supporters say if the measure is passed, it could change not just police behavior, but the relationship between cops and the community they serve.

Both the Pittsburgh and Wilkinsburg public school districts will vote later this month on an extension of a six-year partnership.

High school seniors, colleges and workplaces in Erie County say they're starting to see signs of pre-pandemic life return as the school year nears its end. But for them, everything from the first day of school this fall to the new normal at work feels fragile.

This is the second time the Wyoming Republican faced calls for her removal as the No. 3 Republican in the House. But this time, she did not have support from top Republicans.

The coronavirus pandemic has created an opening for vaccine opponents to peddle alternative therapies, unproven cures and website subscriptions.
U.S. Senator Bob Casey plans to introduce two bills meant to reduce police interactions with people with disabilities or mental health issues.

Allegheny County Council passed legislation to form a working group to help municipalities to purchase police body cameras.

Fewer renters than expected are applying for pandemic assistance in Pennsylvania. That's alarming state officials who urged tenants behind on rent to submit their applications now in light of a judge's recent decision striking down a national eviction moratorium.
WESA's morning news show, featuring interviews with Pittsburgh's leaders and host Kevin Gavin.
Airs Monday – Thursday, 9 a.m.
The biggest news stories of the weeks in 20 minutes, featuring WESA reporters and host Liz Reid.
Every Friday morning.
Sean Parnell announced his candidacy Tuesday for the Republican nomination for Pennsylvania's open U.S. Senate seat.

Lyft will offer up to $15 for trips to or from a vaccination site. The deal covers daytime rides on bikes and scooters, as well as in cars.

Health providers in Pennsylvania could begin vaccinating people between the ages of 12 and 15 later this week after a federal vaccine advisory committee signs off as expected. That announcement is expected Wednesday.
The data show broad support investments that offer alternatives to driving.