The report estimates the state's average temperature will continue to rise up to 5.9 degrees higher on average by midcentury. That's half a degree hotter than expected in the 2015 report.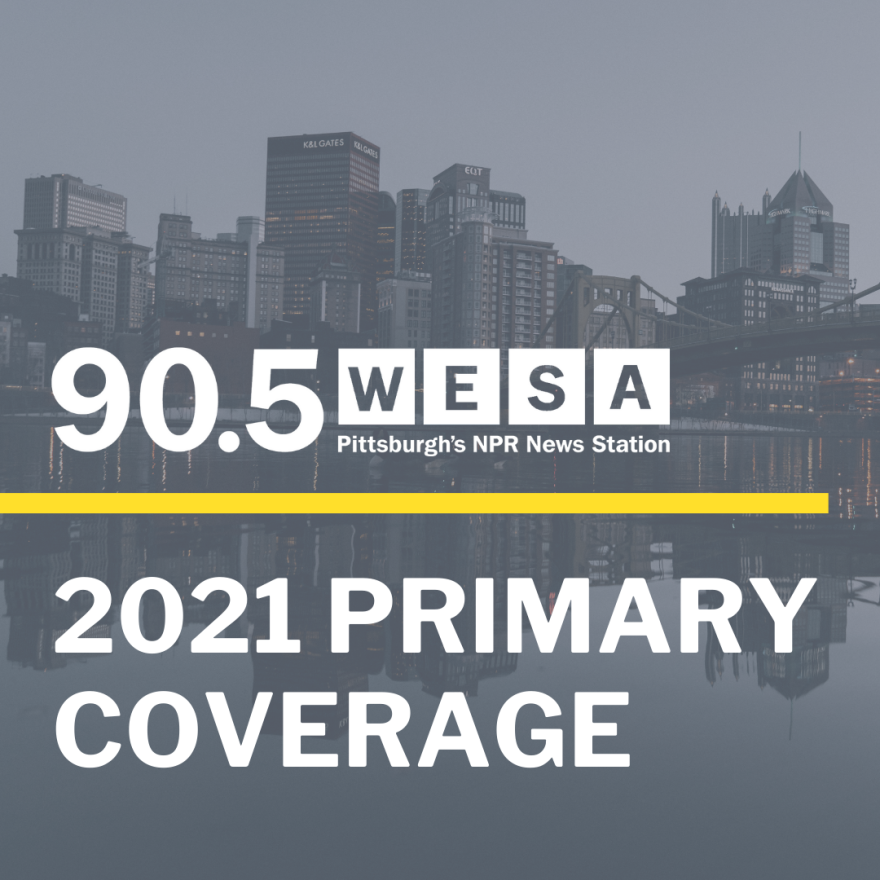 Follow WESA coverage of races for Pittsburgh mayor, City Council, and Allegheny County Council, as well as judicial elections and ballot questions.
The Pittsburgh Bureau of Police posted a formal invitation to bid on a contract last month; potential vendors would supply the department with the so-called "less-lethal" weapons used to disperse protesters last summer. A police spokesperson said the department uses the munitions in other scenarios like SWAT and domestic violence calls. The Alliance for Police Accountability wants to see the evidence.

Lawyers for the opioid distributors blame doctors, the U.S. Drug Enforcement Agency and drug manufacturers for the crisis.

Using two different COVID-19 vaccines is a bit like giving the immune system two pictures of the virus, maybe one face-on and one in profile.

The sponsor, Rep. Jim Cox of Berks County, said many employers are having trouble finding workers. Lawmakers suspended the work-search requirement through 2020, but Gov. Tom Wolf, a Democrat, has extended the waiver administratively.

For the sixth year in a row, the number of U.S. births fell in 2020, reaching the lowest level since 1979. The fertility rate remains "below replacement" — the level needed to compensate for deaths.
The plan would combine Clarion University, Edinboro University, and California University of Pennsylvania.

Prosecutors cited handwriting analysis in alleging they signed declarations and other documents for the ballots of their mothers, both of whom died in September. Neither ballot was counted or opened.

The vote clears the way for future approvals, but leaves negotiations between the developers and the community unresolved.
WESA's morning news show, featuring interviews with Pittsburgh's leaders and host Kevin Gavin.
Airs Monday – Thursday, 9 a.m.
The biggest news stories of the weeks in 20 minutes, featuring WESA reporters and host Liz Reid.
Every Friday morning.
The effort comes on the heels of a Jefferson Health study that identified intellectual disability as the biggest risk factor for COVID-19 mortality, following age.

Voters in the upcoming primary will get to weigh in on TWO constitutional amendments to change how different branches of state government could exercise their powers during an emergency.

Gov. Tom Wolf's administration is solidifying its intention to begin imposing a price on greenhouse gas emissions from power plants next year, over the protests of coal- and gas-region lawmakers and elements of the energy industry.
The data show broad support investments that offer alternatives to driving.