We're just 18 weeks into 2021, and already the U.S. has experienced 194 shootings in which four or more people were shot or killed, excluding the shooter.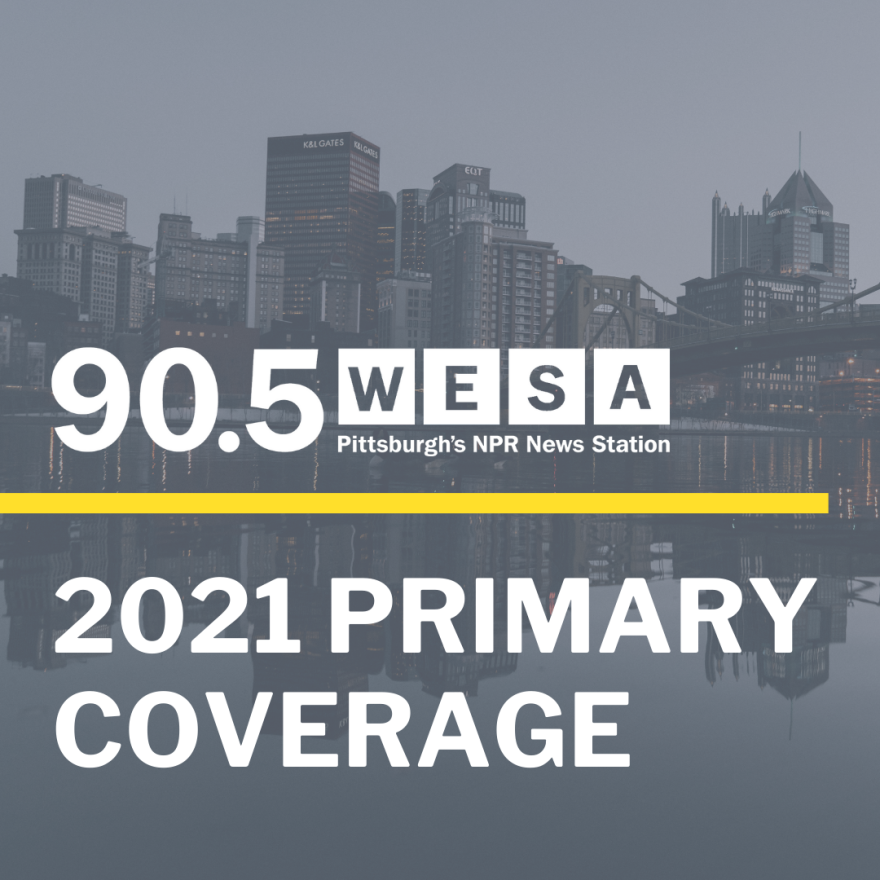 Follow WESA coverage of races for Pittsburgh mayor, City Council, and Allegheny County Council, as well as judicial elections and ballot questions.
The memorial to the people who died on United Airlines Flight 93 is hard to find on a map as the Sept, 11, 2001, terrorist attack itself slips deeper into the nation's memory. Now, the families of Flight 93's 40 passengers and crew members are starting an annual award to reward selfless acts of heroism and educate the public.

Federal funding is available to help cover funeral expenses for people who died of COVID-19; nearly 7,000 Pennsylvanians have applied already.

The inaugural Pittsburgh Literary Festival emphasizes works in translation.

The blaze knocked out sulfur pollution controls for 3 months.

The two members of Congress may not have much power on the Hill, but they get celebrity treatment from Trump supporters.
Lack of funds kept counties from using "assisted outpatient treatment" services in the past.

Two natural gas companies with operations in Pennsylvania say they plan to certify some of their gas as "responsibly sourced."

The ability to charge fines or fees could weed out bad actors and prevent ongoing harm, experts say, but there's already pushback from the provider industry.
WESA's morning news show, featuring interviews with Pittsburgh's leaders and host Kevin Gavin.
Airs Monday – Thursday, 9 a.m.
The biggest news stories of the weeks in 20 minutes, featuring WESA reporters and host Liz Reid.
Every Friday morning.
Police accountability activists are launching a ballot initiative campaign to create a democratically-elected civilian council with full powers over the Pittsburgh Bureau of Police.

Critics say the Capitol Police's history of secrecy contributed to the failure to prevent the Capitol riot. Unlike many departments, the agency is exempt from releasing records like bodycam footage.

Republicans wanting a stricter voter identification provisions in Pennsylvania is emerging as an early flashpoint with Democratic Gov. Tom Wolf in what GOP lawmakers cast as a top-to-bottom update of state election law.
The data show broad support investments that offer alternatives to driving.