Contact 90.5 WESA with a story idea or news tip: news@wesa.fm
Pennsylvania Jobless Rate Hits 15.1% As Payrolls Collapse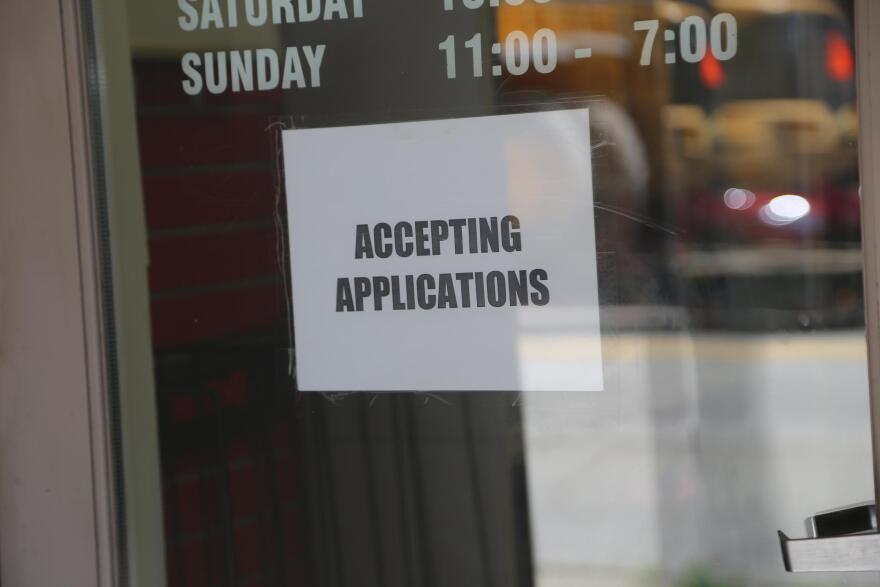 Pennsylvania's unemployment rate skyrocketed in April at the height of the state's pandemic-driven shutdown to its highest rate in over four decades of record-keeping, the state Department of Labor and Industry said Friday.
Meanwhile, payrolls fell by more than 1 million.
Pennsylvania's unemployment rate more than doubled to 15.1% in April, up from 5.8% in March, the department said.
The national rate was 14.7% in April.
Pennsylvania's highest unemployment rate was 12.7% in 1983, according to online federal data that keeps track back to 1976.
A separate survey of employers showed seasonally adjusted non-farm payrolls fell by more than 1 million in April to just above 5 million.