The Low Income Legal Dilemma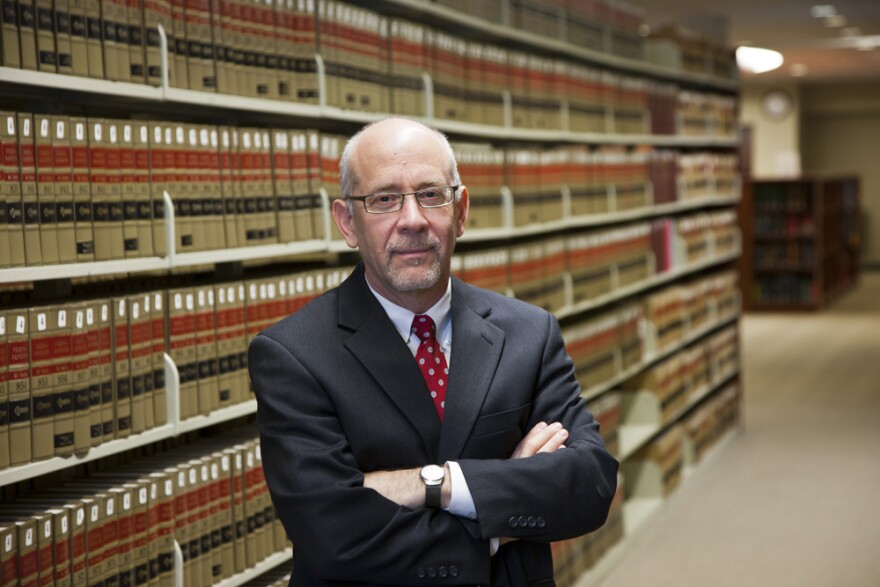 It may come as a shock to those who think that there are too many lawyers, but many Americans cannot get their legal needs met. That's because many can not afford legal representation and don't qualify for legal services.
In fact, according to University of Pittsburgh Law Professor David Harris, 80% of Americans who have legal needs can not find help.
"Even if you just look at the people who come into legal services offices, for every one person served, one person is turned away."
While the issue of cost of legal representation is well known, Barbara Griffin, coordinator for the Pro Bono Center of the Allegheny County Bar Foundation, points out that due to funding cuts in community legal service centers, and the present economy, there are more people in need of aid than lawyers to serve them.
Harris says, what some people do not realize is that the sixth amendment guaranteeing legal defense counsel only applies to criminal cases. The right to assistance of counsel does not include wills, divorces, or custody agreements.
Both Harris and Griffin note that the PA Senate will be debating the right to counsel and funding for civil cases affecting basic human needs later this month.