Contact 90.5 WESA with a story idea or news tip: news@wesa.fm
Accused Synagogue Shooter Pleads Not Guilty To New Charges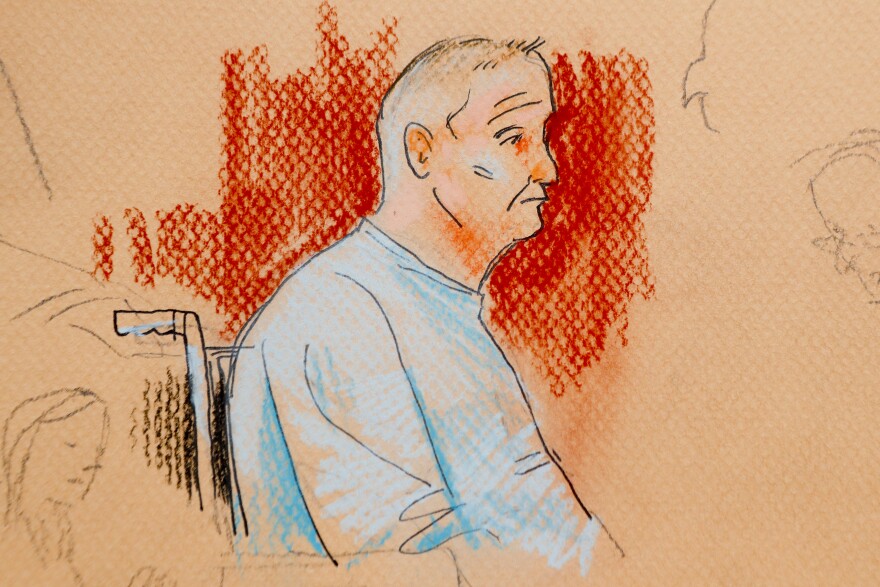 The man accused of opening fire at the Tree of Life synagogue pleaded "not guilty" Monday to new allegations stemming from the October attack. Robert Bowers, of Baldwin, was arraigned for a second time after a federal grand jury charged him in January with 19 additional hate crimes and firearms-related offenses.
Bowers now faces a total of 63 counts for the shooting, which left 11 dead and seven wounded, according to the government.
"We are a hopeful of a resolution to this case without a trial," said his attorney, Judy Clarke. Clarke was appointed to defend Bowers by federal Judge Donetta Ambrose, who has been assigned the case. She has previously represented defendants in high-profile cases including the Unabomber and the Boston Marathon bomber.
Clarke noted that it is standard to plead "not guilty" at this stage of the proceedings.
Originally, six people were thought to be injured at the Squirrel Hill synagogue, but prosecutors added a fifth wounded officer to a superseding indictment in January. Two congregants were also injured.
Assistant United States Attorneys Troy Rivetti and Soo Song presented the new charges in Monday's proceeding, which lasted less than 10 minutes. As he has during previous court appearances, Bowers attended wearing a red jumpsuit and was in handcuffs and leg shackles. He gave clear yes and no answers to procedural questions.
Monday's hearing was before federal magistrate judge Robert Mitchell. When asked by Mitchell, Rivetti estimated that the guilt phase of the trial would last three weeks. He said additional time would be needed for the penalty phase if Bowers were sentenced to death.
The defendant is being held without bail. A trial date has yet to be scheduled.