Contact 90.5 WESA with a story idea or news tip: news@wesa.fm
Fire Damages Home Once Owned By Baseball Great Honus Wagner
A fire that broke out Tuesday in a home once owned by baseball Hall of Famer Honus Wagner might have started in a clothes dryer, officials said.
The dryer was in the basement of the home on Beechwood Avenue and the fire spread through the walls and climbed up the dwelling.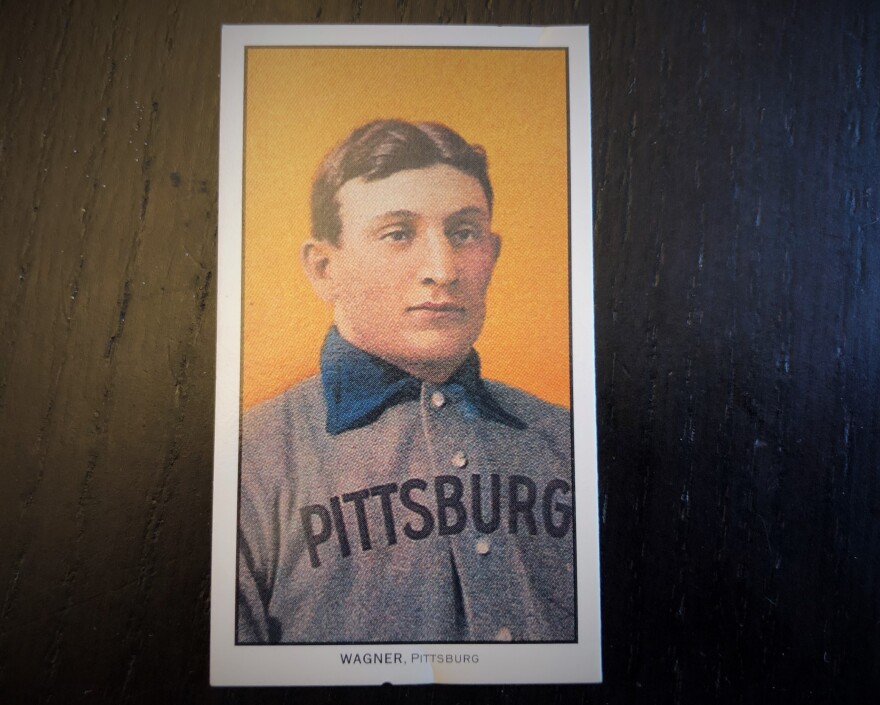 "When officers arrived, there was a lot of smoke coming out of the rear of the building," Police Chief Jeffrey Kennedy told the Pittsburgh Post-Gazette. "It was too smoke-filled so we didn't put officers in it."
It took about five hours for firefighters to extinguish the flames.
A couple who lived in the home escaped unharmed.
The house was built for the Pittsburgh shortstop in 1917 and Wagner lived there until he died in 1955.
One of Wagner's trading cards is considered among the most valuable to collectors.