Pittsburgh's history of lead in our water, paint, and soil continues to have enormous repercussions for the area's public health. Hidden Poison is a series on lead problems and solutions, reported by public media partners 90.5 WESA News, Allegheny Front, PublicSource, and Keystone Crossroads. Read more at our website: hiddenpoison.org.
Mandatory Lead Paint Testing Proposal For Pittsburgh-Area Toddlers Heads To County Council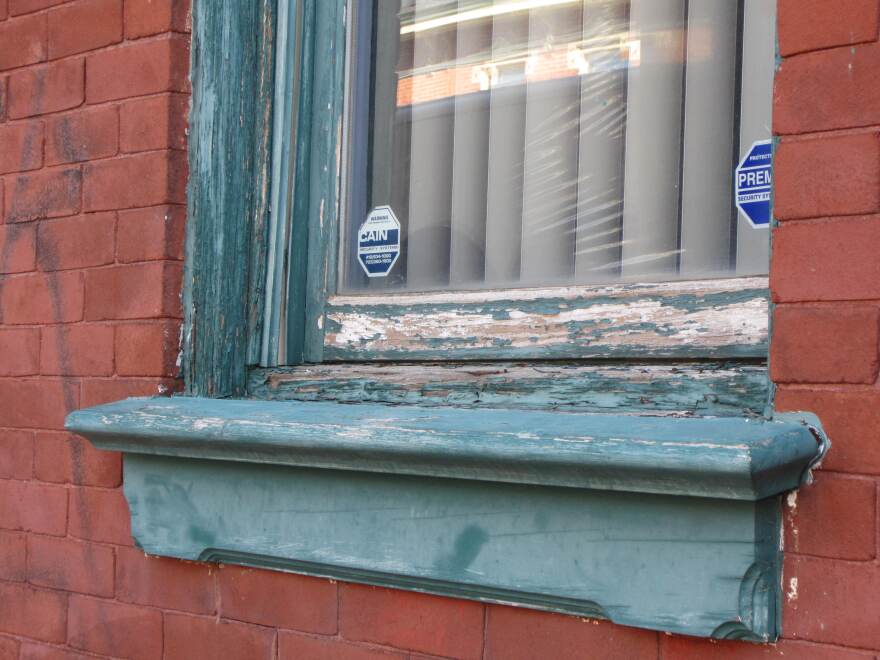 Allegheny County could become the first in the state to require all children to be tested for high lead levels in their blood.
The county Board of Health on Wednesday unanimously recommended the proposal, which would require two tests, around ages 1 and 2. The regulation must be approved by the county council and County Executive Rich Fitzgerald. It would take effect next January.
Director Karen Hacker said she believes testing is necessary, because most homes in the county were built before lead was banned in paint.
Hacker said universal lead testing in high-risk areas is recommended by the American Academy of Pediatrics and is already required in 11 states and Washington, D.C.