Pittsburgh's history of lead in our water, paint, and soil continues to have enormous repercussions for the area's public health. Hidden Poison is a series on lead problems and solutions, reported by public media partners 90.5 WESA News, Allegheny Front, PublicSource, and Keystone Crossroads. Read more at our website: hiddenpoison.org.
New Report Recommends Ways To Prevent And Respond To Childhood Lead Exposure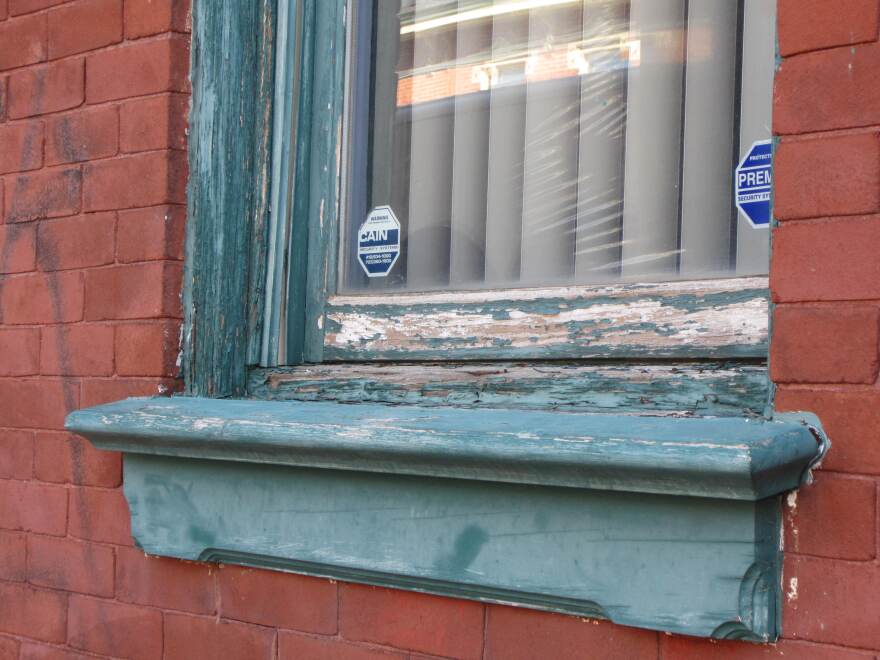 The water and lead crisis in Flint Michigan and parts of Pennsylvania has shone a national spotlight on he problem of childhood lead exposure.
A new report compiled by the Robert Wood Johnson Foundation and the Pew Charitable Trusts offers some key findings and recommendations for prevention and response.
The report, titled "10 Policies to Prevent and Respond to Childhood Lead Exposure," is a playbook for federal, state and local lawmakers to take action. It addresses the legacy of lead in paint, water and consumer products, calling for an investment in lead prevention now.
Giridhar Mallya, senior police analyst at the Robert Wood Johnson Foundation said the payoff is better health and greater academic achievement for kids down the road.
This week, Pennsylvania Gov. Tom Wolf called for statewide testing of blood in children below the age of 2. (A 2015 Pa. Department of Health report notes that only 28 percent of children in that age group had been tested.) Mallya agrees with Gov. Wolf's call, but says officials have a responsibility to make families aware of hazards to prevent exposure in the first place.
"For too long in this country, we've waited until kids are poisoned to respond," Mallya said. "In addition to better testing, we need to test for sources of exposure."
He cited numerous communities that have processes in place to test for lead in water and in homes so they can proactively respond.
The report focuses on lead prevention in paint and water, the chief culprits of poisoning among children. Paint chips taste sweet, so they serve as candy-like confections for small children.
"If you live in a home that was built before 1960, you more than likely have lead paint in your home," Mallya said. "And if it's not properly maintained, meaning it's chipping of flaking, or if there's water damage, kids are more likely to be exposed to lead. So there are real responsibilities for local and state leaders inspecting for those sources of exposure and then making data available for consumers. Because otherwise they won't know about it."
In 2015, 2,700 children in Philadelphia tested for harmful levels of lead in their blood, mostly from paint found in older homes.
While the report stresses that prevention is key, is also offers a set recommendations for kids who have already been exposed to lead. They include: making sure children receive proper developmental testing to flag academic or behavioral problems; linking them to early childhood or special education; and providing appropriate nutritional supports.
"We know kids who have high blood levels also have poor nutrition, and those two things can interact," Mallya said.
The report's biggest takeaway? Put prevention systems in place to keep children from being exposed and provide proper testing and supports for the millions of kids nationwide who have already been exposed.
Find this report and others at the site of our partner, Keystone Crossroads.