Pittsburgh Penguins Say PPG Paints Is Taking Over Arena Name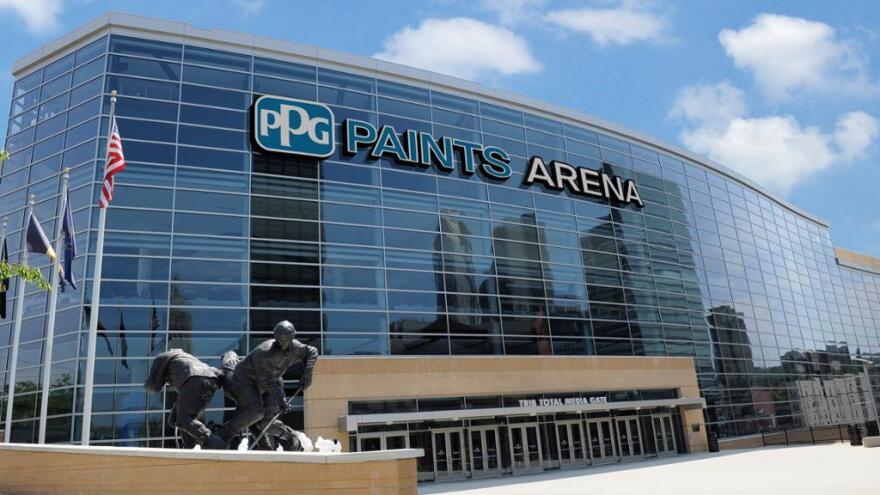 The Pittsburgh Penguins have announced their arena naming rights are shifting from Consol Energy Center to PPG Paints Arena.
PPG and the team say the new deal covers 20 years, although they didn't disclose financial terms. Though, the previous naming rights agreement with Consol was reportedly worth $2 million per year.
The move essentially transfers the arena's naming rights from one large Pittsburgh-area company to another. Consol Energy signed on as a title sponsor of the arena when it opened in 2010.
Consol confirmed they are transferring the naming rights to PPG. The company has struggled with low energy prices in recent months and says the move is part of its corporate transformation, as it moves from a company based on coal production to one that focuses on natural gas.
"We knew that Consol was changing their business priorities," said Pittsburgh Penguins President and CEO David Morehouse. "We talked to PPG. They inquired about naming rights. They were serious about it. They put a firm offer on the table. We thought that offer was good enough to approach Consol with it. When we did, the three of us worked together to come up with a deal."
Penguins officials said new PPG signs will go up in the next few weeks.