Contact 90.5 WESA with a story idea or news tip: news@wesa.fm
In Wake of Allegations, Funder 'Reviewing' Mattress Factory Museum's Funding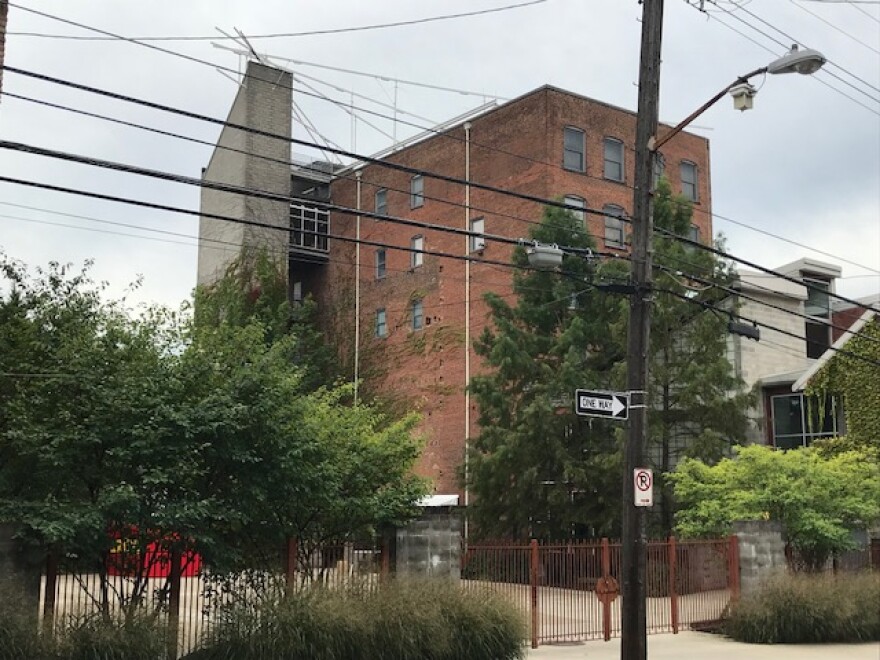 A portion of a local art museum's Regional Asset District funding might be in jeopardy following charges that management retaliated against employees there.
On Monday, one current and three former employees of the Mattress Factory filed a complaint about the contemporary art museum on the North Side with the National Labor Relations Board. The document alleges that the museum retaliated against workers who in May criticized its handling of claims of sexual harassment, assault and rape by a male former staffer.
The employees said that supervisors including the museum then-co-director Michael Olijnyk verbally abused some critics, threatened their jobs, or otherwise retaliated against them. That could violate federal labor law. The charges of sexual misconduct, the museum's response, and the alleged retaliation were detailed in a WESA investigation released Tuesday. (Olijnyk was promoted to executive director in June.)
The labor-board complaint is a civil, not a criminal matter.
The taxpayer-funded Allegheny Regional Asset District, or RAD, is one of the region's biggest arts funders. RAD announced Wednesday that it was reviewing the Mattress Factory's 2019 allocation of $82,000 in operating funds. "As a result of this review, the Board will then make a determination as to any allocation in our final budget," said RAD as part of an announcement about its 2019 budget.
RAD requires that grant recipients comply with all federal, state and local laws, and not be subject to any actions or proceedings that could hinder their operations. The NLRB filing came well after the museum submitted its 2019 RAD funding application.
The Mattress Factory has a budget of $1.9 million. In response to a request for comment, the board issued an emailed statement that read, in part, "We are in communication with the RAD board and, as always, we will be working to ensure that we remain in compliance with all funder requirements and obligations."
The statement reiterated Monday's announcement that the museum was launching an internal investigation in response to the NLRB charge.
"The board will soon announce a number of actions as a result of this investigation, all of which support the Mattress Factory's commitment to the safety of its employees, to its artistic mission to the artists who work with us, and to our members, supporters and visitors," the new statement added.