LeVar Burton: Opening Books and Opening Minds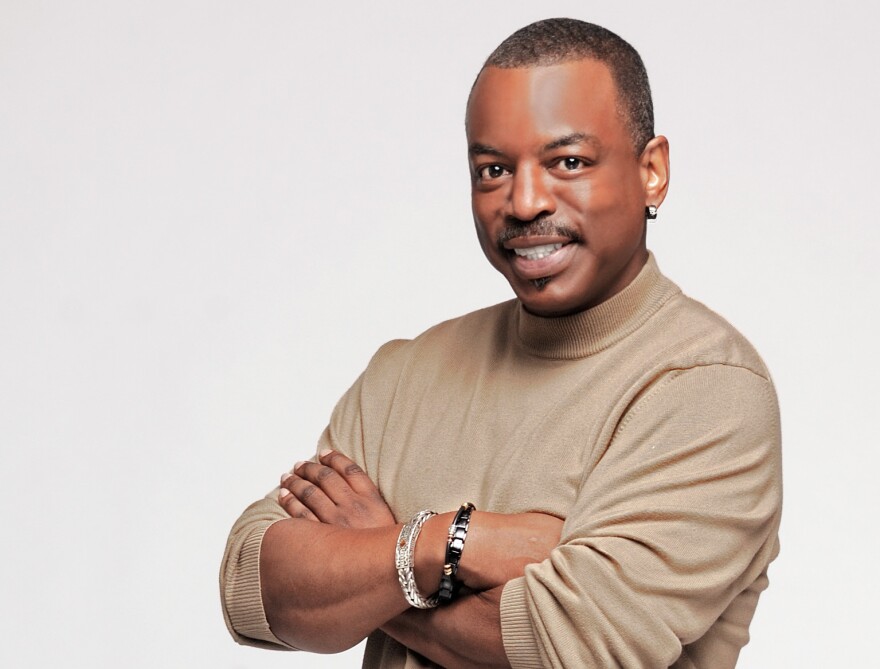 LeVar Burton is known as an actor for the numerous roles that he has taken on over the years: as Kunta Kinte in "Roots," as Detroit Tiger Ron LeFlore in "One In A Million: The Ron LeFlore Story," and as Lt. Commander Geordi La Forge in "Star Trek: The Next Generation."
But to millions of young adults, he was known as the affable host on the PBS show "Reading Rainbow" from 1983 to 2006. Burton will be in Pittsburgh for Steel City Con this week due to his fame on "Star Trek," but Burton appeared on Essential Pittsburgh to discuss the revival of "Reading Rainbow."
In 2011, Burton and his business partner, producer Mark Wolfe, acquired the "Reading Rainbow" license, promising to bring to the next generations of kids the finest reading and enrichment experiences found anywhere.
"Reading Rainbow" is now a fully re-imagined app bringing the beloved brand to children of the digital age and one of the most popular and highest rated children's products in the market.
A Kickstarter campaign was launched in May to create a web-based version of "Reading Rainbow" that could be accessed in schools around the country. The campaign has since raised upwards of $5 million. Burton said he was moved by the support for the project.
"It was very unexpected, very unanticipated," he said. "What it really showed to me was a couple of things. One, there was a whole generation of adults now who watched 'Reading Rainbow' growing up and really felt that it was worthy enough that they wanted to make sure that 'Reading Rainbow' was there for succeeding generations, children of their own and children they would never meet in their lives. And it really did point out to me that America still cares about literacy for children, and it was very encouraging as well as very surprising."
Burton also shared his admiration for a local icon of educational television.
"Pittsburgh is the home of Fred Rogers and the Fred Rogers Center," he said, "and so it has a special place in my heart, always."